Now Available: The Precast Modular Block Design Manual Vol. 1 - Gravity Walls
The industry's preeminent resource for the design and construction of precast modular block (PMB) retaining walls is now available.
Download the PMB Manual
What's Inside
---
The PMB Design Manual Vol. 1 - Gravity Walls is your go-to resource for the design and installation of PMB retaining walls. Here's a sampling of what you'll find within this extensive resource.
Download the PMB Design Manual Vol. 1 - Gravity Walls
This go-to resource is relevant to anyone interested in learning more about the design and installation of PMB retaining walls, including:
Geotechnical, structural, and general civil engineering students and educators
Engineers currently designing and installing PMB walls
Engineers considering adding the design and installation of PMB walls to their repertoire
Installers wishing to deepen their knowledge of PMB walls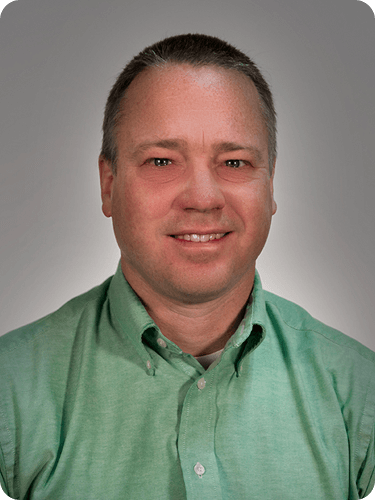 Jamie Johnson, P.E.
Johnson has nearly three decades of design experience in civil engineering. His resume includes experience in every aspect of site design for both public and private projects. Johnson holds Bachelor and Master of Science degrees in civil engineering from Virginia Tech. He currently serves as Aster Brands' Director of Innovation.
John Clinton ("Clint") Hines, P.E.
Hines extensive retaining wall background includes site development construction and product sales, design/build retaining wall construction, geosynthetic design solutions, and geotechnical design consulting. A graduate of the University of Cincinnati's College of Engineering, Hines is the founder and president of J.C. Hines & Associates, a geotechnical design consulting firm specializing in the delivery of optimized retaining wall solutions for large-scale civil site development and infrastructure projects.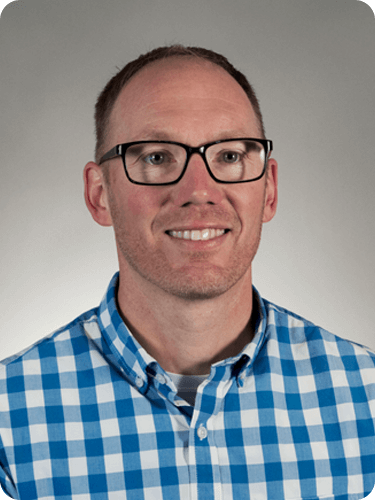 Nils Lindwall, P.E.
Lindwall has spent 20+ years in geotechnical and civil engineering pursuits. He has worked in both public- and private-sector consulting in the country's Pacific Northwest and Midwest regions. Lindwall completed his Bachelor of Science in civil engineering at Michigan Technological University and graduated from the University of Washington's Geotechnical Engineering Master's Program. He is a senior project manager at Spicer Group, a Michigan-based consulting engineering firm.